Autumn 2018 has seen the inauguration in Varano de 'Melegari of a new building next to the Dallara headquarters: the Dallara Academy. This boldly structure has been designed by the Genoese architect Alfonso Femia, Atelier(s) Alfonso Femia.
The Dallara Academy is an educational and display center founded to distribute and share the wealth of knowledge and know-how created in over 46 years of experience – according to the idea of the company founder Mr. Giampaolo Dallara – as well as to enable visitors to see and to understand the cars themselves and the history of the brand Dallara.


Exhibition Area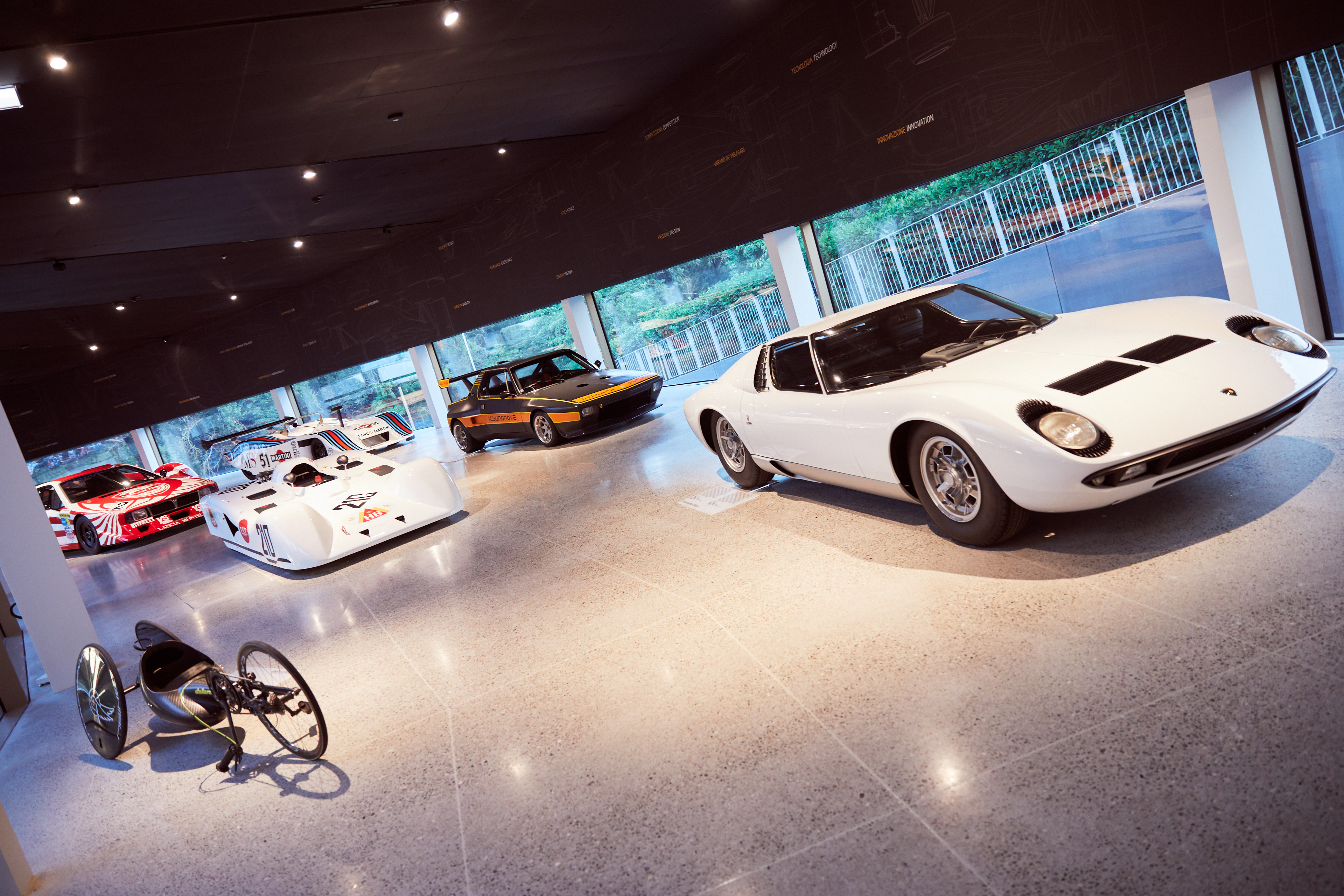 The exhibition area it is always open to the public, both as a single visitor and as a group. A wide curved glass ramp showcases the cars that have marked the history of founder Mr. Giampaolo Dallara Moving along a winding ramp the visitor can almost touch and appreciate the cars that have gone to make up the history of the company such as the first –ever built- the SP 1000. Also to be observed are racing cars that have competed at the Le Mans and Daytona; the single-seater cars that were used to form almost all the F.1 drivers and the Indycar from the American Championships; the latest Formula E; the Dallara Stradale.
Educational Labs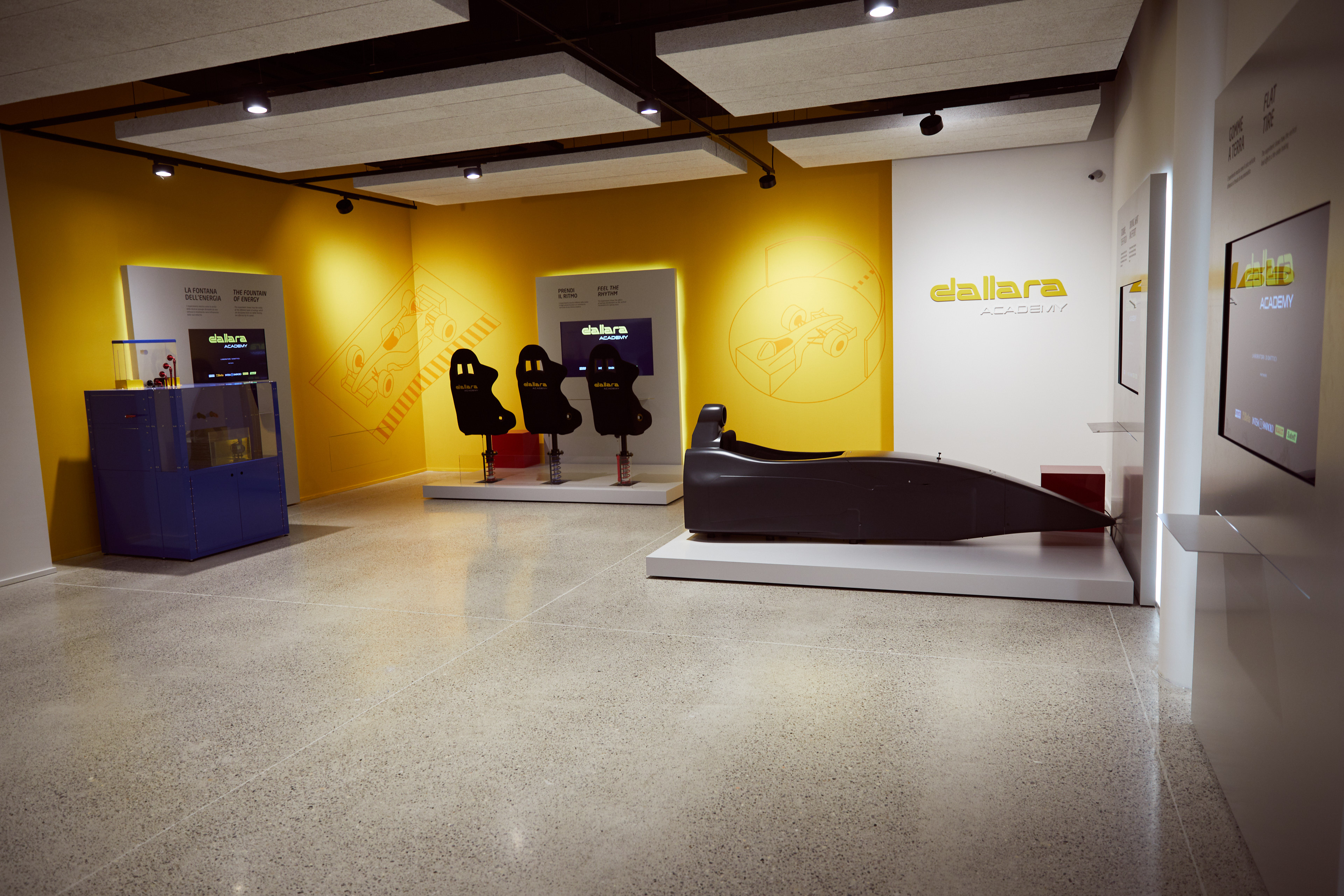 The Dallara Academy also pay particular attention to the young students: in fact, an area of the building is totally dedicated to laboratories for middle and high school students, where they will experience first-hand the laws of physics applied to the design and development of cars.
This approach, according to the philosophy of "edutainment", or learning to have fun, wants to bring the students beyond the study of physics in the classroom to involve them directly in activities inspired by the three main skills that distinguish the company: design and manufacturing using composite materials, aerodynamics and vehicle dynamics.

University Area – MUNER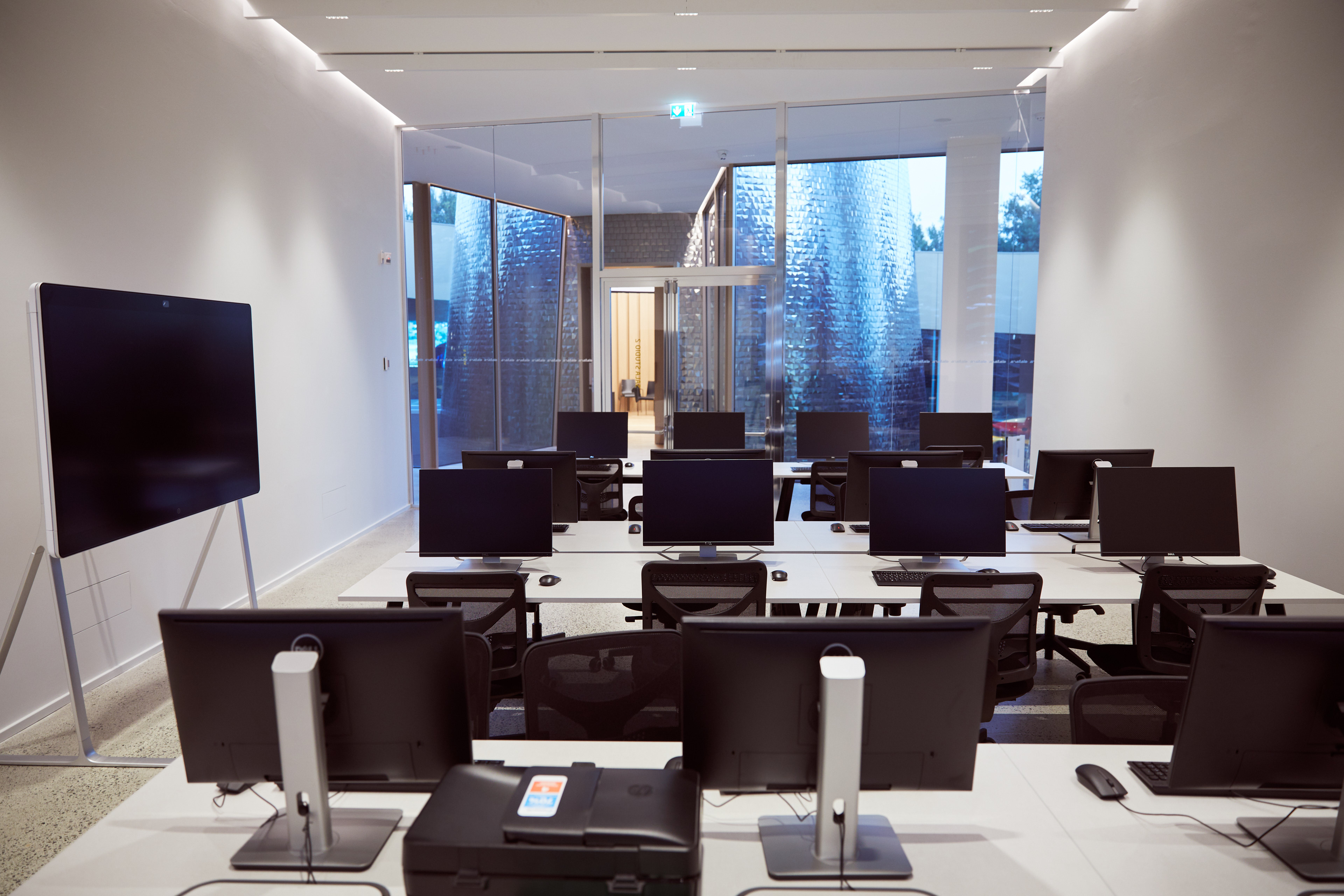 The company's commitment to training continue with an area dedicated to university studies. The first floor, in fact, is the venue for the second year of the master's degree course in "Racing Car Design" of MUNER, a partnership strongly desired by the Emilia-Romagna Region between the regional universities and the historic Motor Valley companies representing the Italian excellence in the world of Motorsport.

Auditorium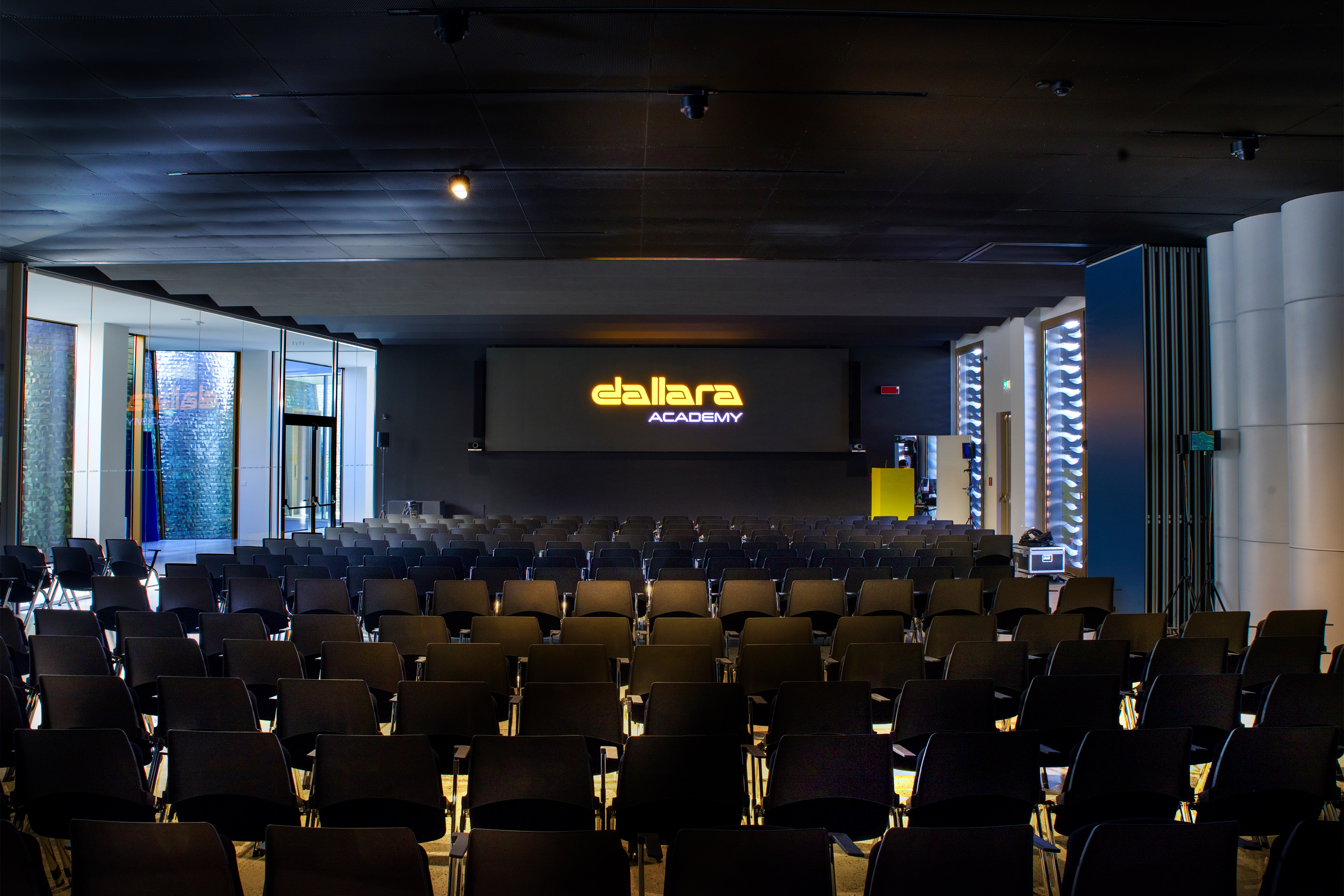 The Dallara Academy has an area designed to host conferences, meetings, presentations and team building activities. The Auditorium is a space with a capacity of up to 350 people, set up with a videowall of 7m x 2m.

DALLARA ACADEMY
Via Provinciale 33/A
43040 - Varano Melegari
Parma - Italy
OPENING TIMES
Monday: closed
Tue - Fri 11 am - 6 pm
Sat - Sun 10 am - 6 pm
Follow us on Social Networks to always be up to date.
Animals may not enter, with the exception of guide dogs for the blind.
CAFFETTERIA
During the opening hours, the Dallara Academy Caffetteria will offer visitors a café and restoration service.
INFO & RESERVATIONS
Phone +39 0525.1982980
Fax +39 0525.534.78